Prime Minister Ali Larayedh (left) recently met with coalition leadership.
At the beginning of the Arab Spring, it seemed like Tunisia might be a shining example of success; mostly peaceful protests (catalyzed by the self-immolation of a young street vendor in 2010) had led to former President Ben Ali stepping down in 2011, after 23 years in power. A transitional government was put into place, the old secret police force was disbanded,
and previously banned political parties were allowed to form. All things considered, things looked to be going pretty smoothly.
Tunisia might, though, finally be reaching some kind of settling point. On Tuesday, a cigarette vendor named Adel Khedri set himself on fire in anger over unemployment and poverty. He died today. Simultaneously, Prime Minister Ali Larayedh's transitional, Ennadha-led government finally reached a compromise that will lead to a new coalition government taking the helm.

The new team consists of Ennadha, Ettakatol (a moderate-left party), and Congress for the Republic (a secular party) and will include independent ministers for the interior and justice ministries. This kind of government cooperation could persuade dissatisfied citizens that their government is finally working for them - people want to know that they are being represented. Perhaps Adel Khedri's death by self-immolation represents a sort of sad symmetry, and the chaos in Tunisia will end as it began. Unfortunately, until unemployment, poverty, and religious tensions are addressed, Tunisia will stand on shaky ground.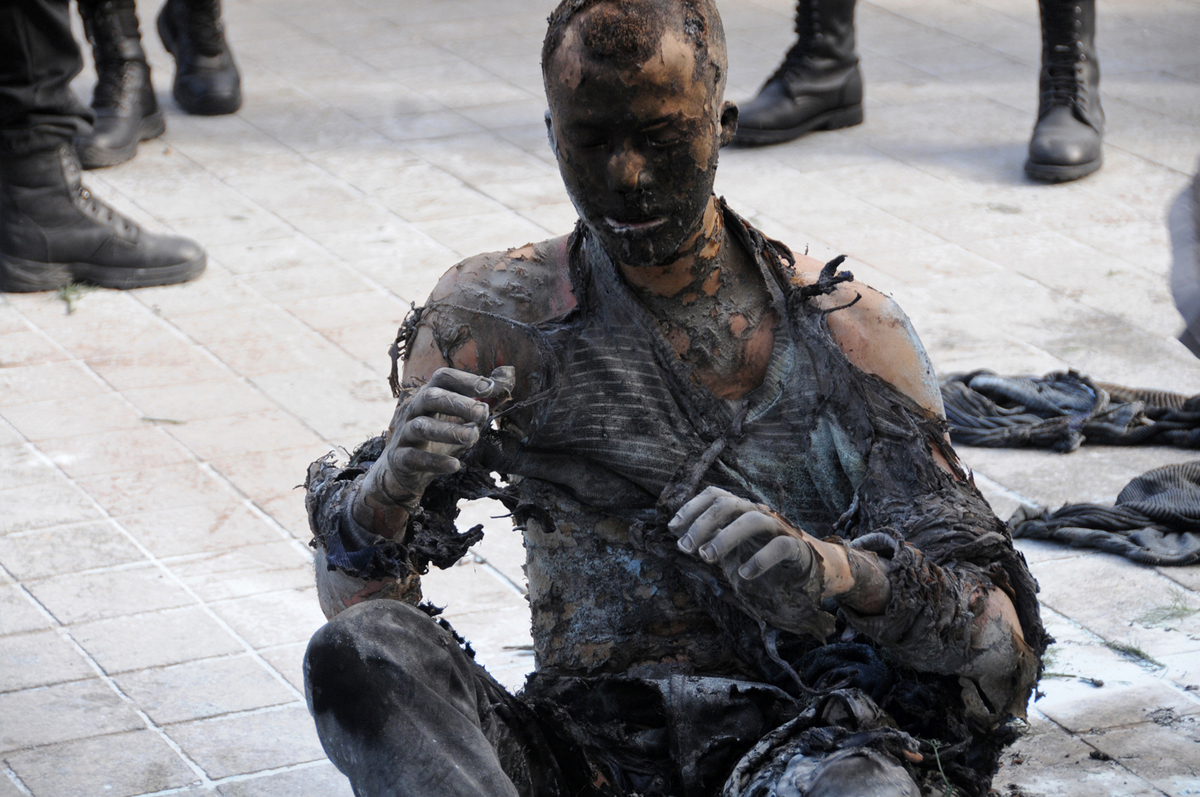 Tunisian cigarette vendor, Adel Khedri, died today after
self-immolating yesterday over frustrations with unemployment.
But, as is so often the case, things did not go as hoped. The transitional government was largely seen as ineffective. Liberals and secularists feared that religious extremists would take control of the government and Ennadha, the leading moderate Islamist party, struggled to build a coalition. Worse yet, in February, leftist opposition leader
Chokri Belaid was assassinated, leading to widespread protests and dissatisfaction.